Accounting software for Poshmark sellers
Designed to help you track and organize your online sales and expenses.
Less data entry
Upload your Poshmark sales history and let Seller Ledger categorize all of you order and fee information. Plus, link bank and credit cards accounts for automatic data syncing.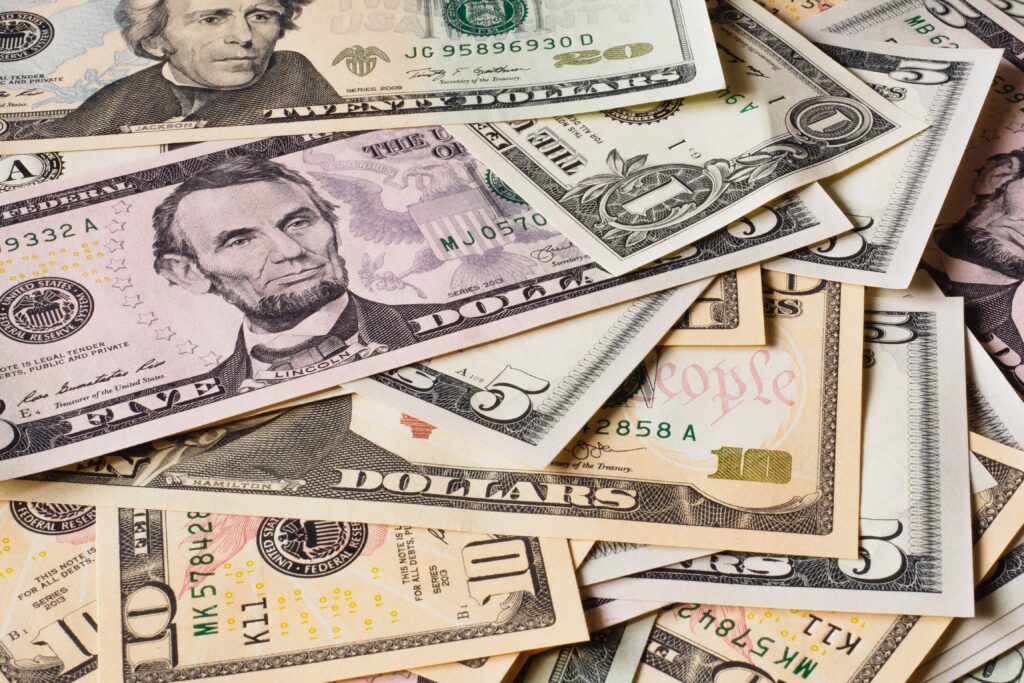 Understand your profits
Seller Ledger tracks all of your order details, including shipping discounts, fees and sales tax collected.
Be ready at tax time
Leave the spreadsheets behind. Seller Ledger does the math to generate a Schedule C tax report for you.
How it works
Simplify your Poshmark accounting in 3 easy steps
---
1. Import your Poshmark sales history
Upload your sales history on a regular basis (or when you need to catch up) and we'll automatically break out and categorize your order details. Plus, you can connect directly to PayPal, bank and credit card accounts as well.
2. Manage inventory and cost of goods
Avoid stock-outs. See how much you make per order. Track your inventory and profitability at the level of detail that fits your business.
3. Smart categorization gets you organized
Whether it's quarterly estimated taxes or end of year Schedule-C filing, Seller Ledger organized your financial data so you're ready to file.
Don't take out word for it
Hear from current Seller Ledger customers
"Thanks so much for bringing Outright back as Seller Ledger and working so hard to make it so much easier for those of us who have to keep books for our business, but don't know accounting."
Devora G.
Seller
"I am very impressed with the COGS section. The "Sold" section of COGS is brilliant. The tool is working very well now at matching my SKU's on sold items. This automation makes it very easy."
Trace
Seller
"This looks to be WAY simpler than QuickBooks. Thank you soooooo very much for doing this. I know many folks are excited to see this work. It is really needed."
Penny S.
Seller
Starter
Up to 250 transactions/mo
Growth
Up to 1,000 transactions/mo
Professional
Up to 5,000 transactions/mo
Free 30-day trial, no credit card required. Pre-paid annual plans include up to 15 months of transaction history, where available.